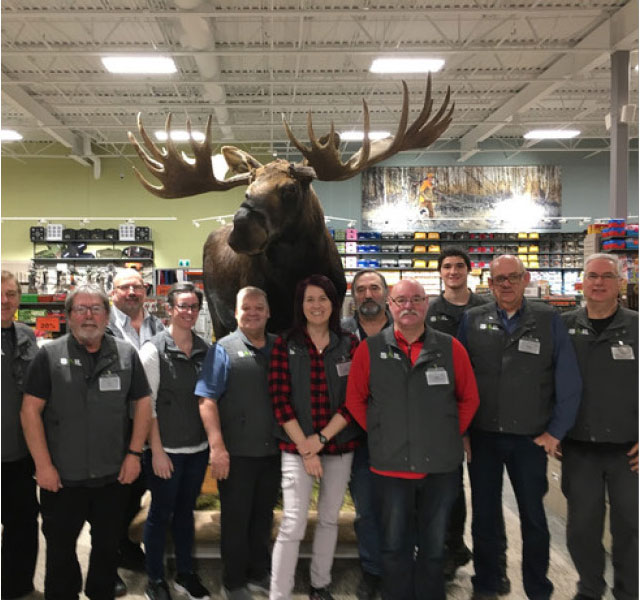 SAIL, a Canadian retail outdoors store with Head Office, warehouse fully dedicated to online ordering, and branches in both the provinces of Quebec and Ontario, comprises 12 big-box store locations for outdoor sports, hunting, fishing, and camping enthusiasts. Its transactional website, sail.ca, ships outdoor clothing and gear all across Canada. Close to 1100 employees make up SAIL Outdoors Inc. Looking for a place to gear you up for all your outdoor adventures? This is it.
SAIL is proudly Quebecois. It all started 40 years ago, when SAIL was a simple surplus store with a sole owner, located in Beloeil, Québec. However, this original store sold clothing as well as outdoor, hunting, and fishing items all under one roof – a concept whose potential captured the attention of future SAIL's three future founders, who decided to purchase the Beloeil location in 2005.
Since then, SAIL has evolved tremendously and has experienced remarkable growth, becoming one of the most known names in the industry.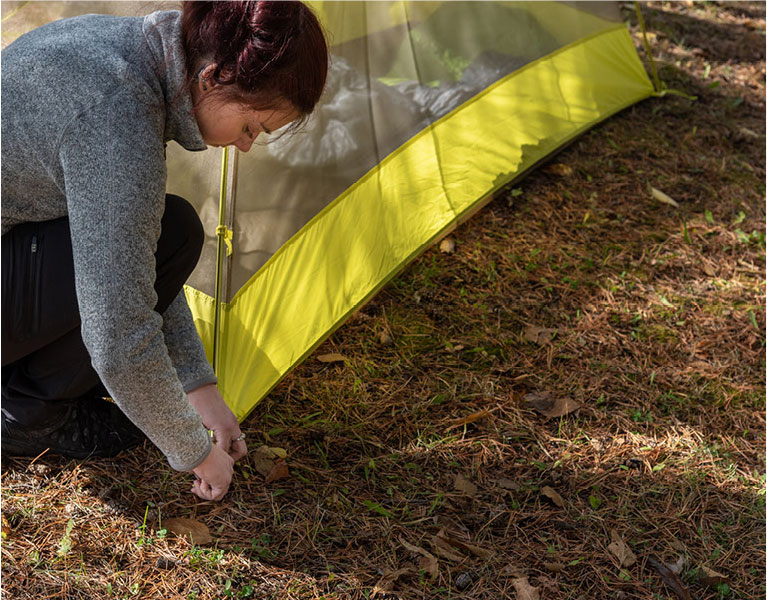 OUR MISSION AT SAIL IS SIMPLE
Equip and offer a genuine customer experience to all outdoor enthusiasts so that they may enjoy their adventures to the fullest.
Collaborate and listen to the needs of our customers, colleagues, and employees.
Take pride in working as a team and contributing to the success of the company.
Respect our customers, collaborators, coworkers, and environment.
Mobilize ourselves and reach beyond our limits to achieve results that exceed expectations.
To go far, we work together
Every great adventure starts with a team who shares the same passion. At SAIL, our main strength is how closely our management teams and employees work together. Upper management communicates regularly with all employees and is always available when it comes time to share ideas. Together, we equip our customers to attain any outdoor dream.
A Message from our Leader
At SAIL, our main strength is our employees. A word from our leader.
SAIL is a Quebecois enterprise that was launched in the city of Beloeil in the late 1970s. Its name, an acronym for Surplus d'Armée Imrico Limité, has remained the same.
Since its creation, the brand has gained recognition well beyond its native region with numerous store openings now including Ontario.